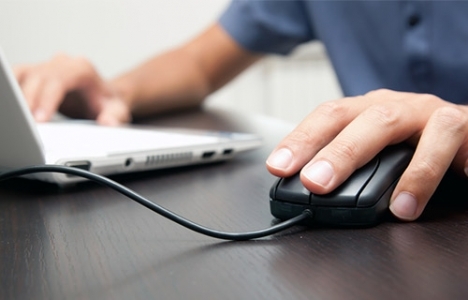 If you've been doing your homework about how to write an
effective resume
, you've seen a recurring theme: you have to
quantify your experience
. Although most people understand the general idea of this, I find that job seekers often struggle with applying this idea to writing their resumes. Here are three easy ways to do it:
1. Show How Many
Sometimes our responsibilities don't sound that impressive until we start detailing how much work we've been doing. For instance, if one of your job responsibilities is tracking your company's compliance with filing a set of forms every year, you could write that two different ways:
Ensured compliance with filing of annual forms.
—or—
Ensured compliance with the filing of 75 annual forms by 7 different company departments.
Doesn't the second example sound much more impressive?
2. Show How Much
If you have a job in sales, marketing, or any other business where profitability is the ultimate goal of your position, citing exactly how much money you've either made or saved your company is the way to go. For example, if you're an internal auditor, your resume could say:
Saved company money by finding ways to cut costs.
—or—
Implemented new payroll and tax accounting systems that saved firm $1M in personnel costs over the next 10 years.
Estimates are fine when citing these types of numbers, as long as you can justify your claim if someone asks you in an interview.
3. Show How Often
I frequently talk with job seekers who have previously been successful in very high-volume environments. If you've worked in this type of setting, please give yourself credit! Even an administrative assistant's job sounds completely different when given some context:
Answered phones at the front desk.
—or—
Managed switchboard with 10 incoming lines, effectively receiving and routing an average of 500 calls per day.
My goodness, who wouldn't hire the second candidate?
As you write your resume, ask yourself these three important questions: How many? How much? How often? The key to landing an interview is to answer those questions as you describe your previous professional accomplishments.