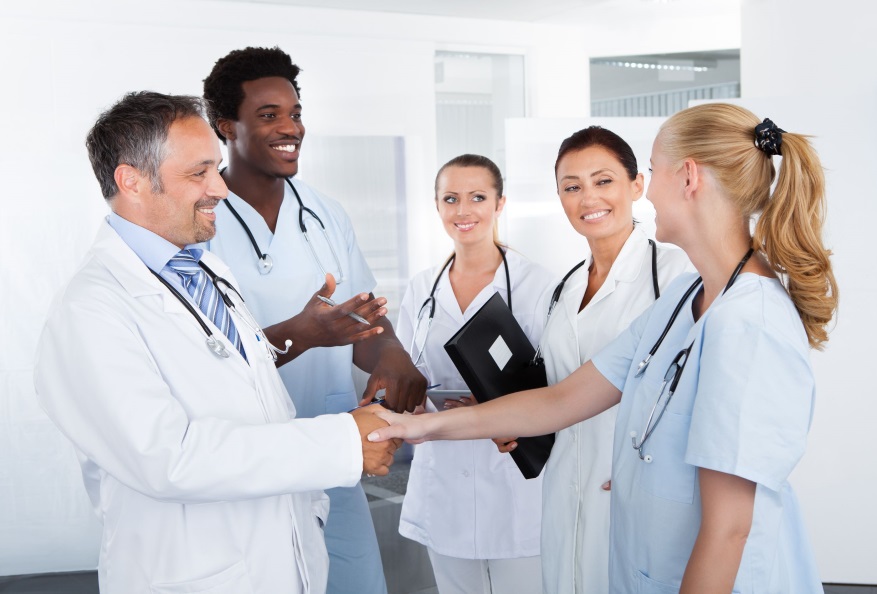 Whether you're stuck in an entry-level position or you can't even get a job despite your undergraduate degree, you're starting to wonder if you made the right choice by choosing a nursing career. Step back and rethink how to attain the nursing career of your dreams — you may take a detour first, but those detours could prove to be some of the best experiences of your career.
Earn an Advanced Degree
Since every nurse has an associate or bachelor's degree, you're not going to stand out from your competitors without an advanced degree in a specialization like nursing science. If you decide to take online courses, you can continue to work a full-time job and learn on your schedule – something that's especially appealing to those already working entry-level nursing jobs that require swing shifts.
Your specialization will also help make you a more hirable job candidate. Nursing science, for example, prepares you to become a better leader and organizer in the field. Medical facilities value candidates who can not only take the initiative, but who can also improve the practices of their organization due to higher education.
Apply for Travel Nursing Jobs
Travel nursing has less competition because not many nurses are up for the experience. If you've yet to have a family or your family is flexible, travel nursing could prove ideal. Once hired, you're sent to different hospitals and clinics across the nation for stints of a few weeks or a few months to help as needed. You get to see different parts of the nation, and you may even forge relationships with permanent staff members, so you're more likely to get a permanent job.
Volunteer for Medical Missions
There may be a shortage of nursing jobs, but there's never a shortage of volunteer positions in need of those with medical experience and training. Volunteer for medical missions to impoverished countries or even to low income areas of your own community. Not only will it do you good to practice nursing with those most in need of it, but you'll also meet other nurses and doctors volunteering along the way. Let them know you're looking for work and impress them with your skills on the field, and you're more likely to get a recommendation.
Attend Nursing Conferences
There are nursing conferences held throughout the year and throughout the nation, so attend at least one a year, if not one every few months, when looking for nursing jobs. These conferences provide not only opportunities to learn about the latest technology and techniques in the industry, but also to meet other medical professionals in the field. Network with the professionals and pass out your business card linking them to your online resume. Follow up and keep in touch with anyone who gives you her card as well. The more professional relationships you maintain, the more likely your name is to come up when a job opening appears.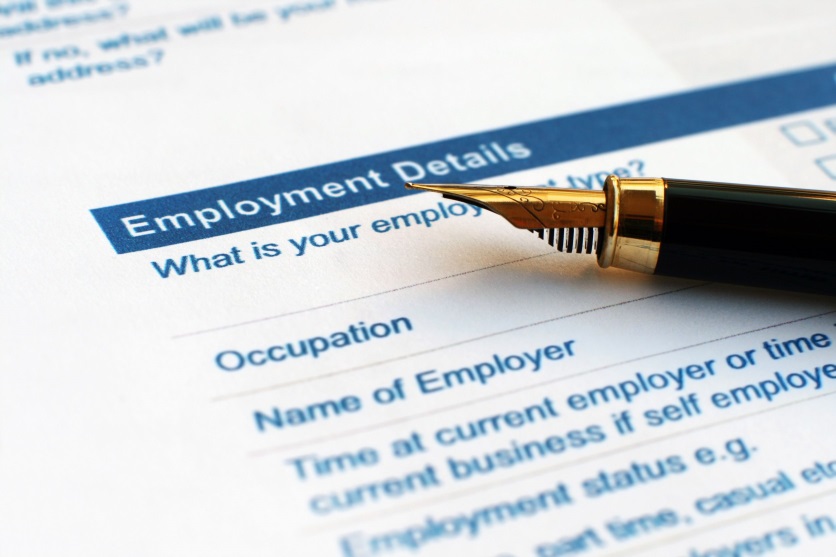 Work at a Hospital
If you can't get a nursing job, apply to any job in a hospital or clinic, even if it's a desk job that doesn't make use of your training. Getting to know the people who work at the medical facility and familiarizing yourself with the policies of the hospital or clinic will prepare you to eventually work as there as a nurse. Furthermore, employers are more likely to hire someone they know personally and that colleagues recommend.
You may also consider getting another stable job using your current degree and experience while you work on your advanced degree. Licensed nurses can find jobs as:
•Nursing teachers
•Medical writers
•Patient advocates
•Medical facility recruiter
•Private nurses
You may find out you prefer this kind of work or use the connections you forge to eventually get your ideal job in the field.
According to CNN, four months after their graduation, 36 percent of licensed RNs still do not have a job in their field. It's not enough to do the bare minimum anymore if you hope to become a nurse, but that doesn't mean you should abandon hope. Look into getting more education, trying different jobs and participating in activities with the goal of making your resume more appealing to potential employers. If medical facilities aren't hiring newly licensed nurses, make yourself a job candidate who has more experience under her belt.